Case Study
Vandalism including racist slurs on dorm name tags at the University of Michigan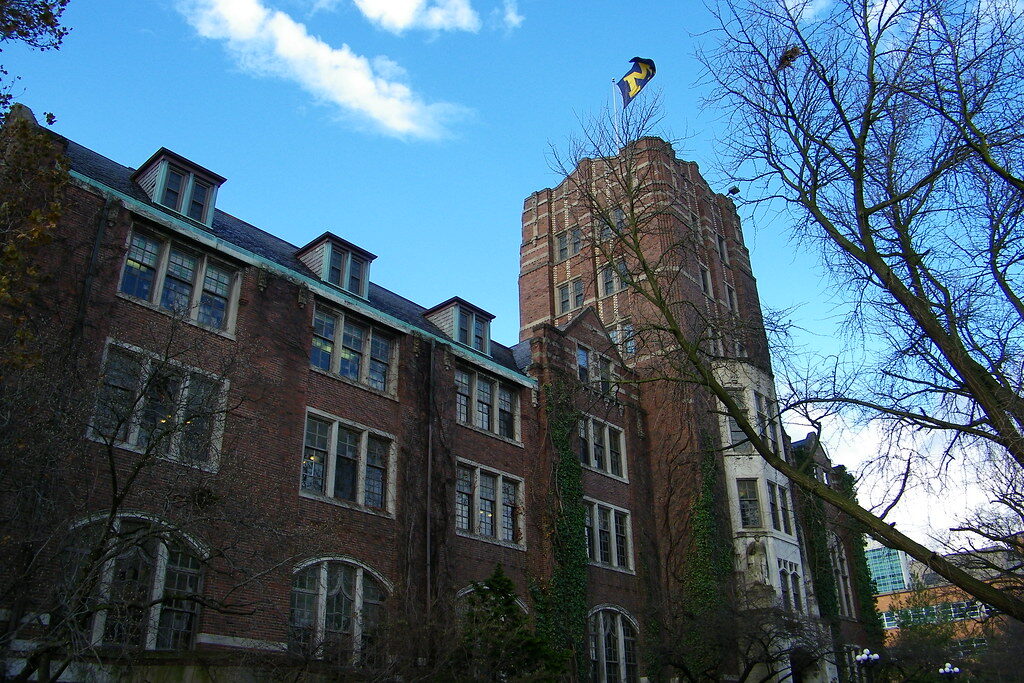 Summary
In 2017, three Black students at the University of Michigan discovered that someone had vandalizedthe name tags on their residence doors with slurs including the N-word. One of the students reported the incident to their Resident Advisor, who then contacted the Division of Public Safety and Security (DPSS) and connected the student with other on-campus resources. In the wake of the incident, several campus communities came out to show their support for the students affected, including the Black Student Union (BSU), who issued a statement claiming that the vandalism constituted a hate crime, demanding that the school investigate the incident thoroughly and hold those responsible accountable. A spokeswoman for the DPSS confirmed that she and her office were investigating the incident and that residence staff had taken down the door tags to consider them as evidence. The University also increased patrols at the residence, and university president, Dr. Mark Schlissel, took to Twitter to denounce the vandalism, encourage the campus community to stand in solidarity, and ask individuals to report any information to the DPSS. Although the investigation never produced a suspect, the University of Michigan decided to hold community meetings with residents to review and process the events.
PEN America Analysis
Despite the First Amendment protecting hateful speech, including the racist slur used in this incident, the action constituted a possible hate crime as the perpetrator displayed their hateful expression through vandalism–a criminal act punishable by law. The University's decision to investigate the incident and prosecute anyone responsible fit well within their rights and duties as a public institution. PEN America believes that the DPSS's swift response to investigate, the residence staff's utilization of on-campus resources, the President's tweet, and the campus security increasing their vigilance should all be considered as models for any higher education institution responding to a possible hate crime. This case offers an important reminder for campus leaders confronting situations of this nature, that multiple personnel and offices can be deployed when responding to an incident that may constitute a hate crime.